Skip to content
-30% to -50% OFF on everything! 🔥
-30% to -50% OFF on everything! 🔥
-30% to -50% OFF on everything! 🔥
-30% to -50% OFF on everything! 🔥
-30% to -50% OFF on everything! 🔥
-30% to -50% OFF on everything! 🔥
New Arrivals - everything is on sale! 🔥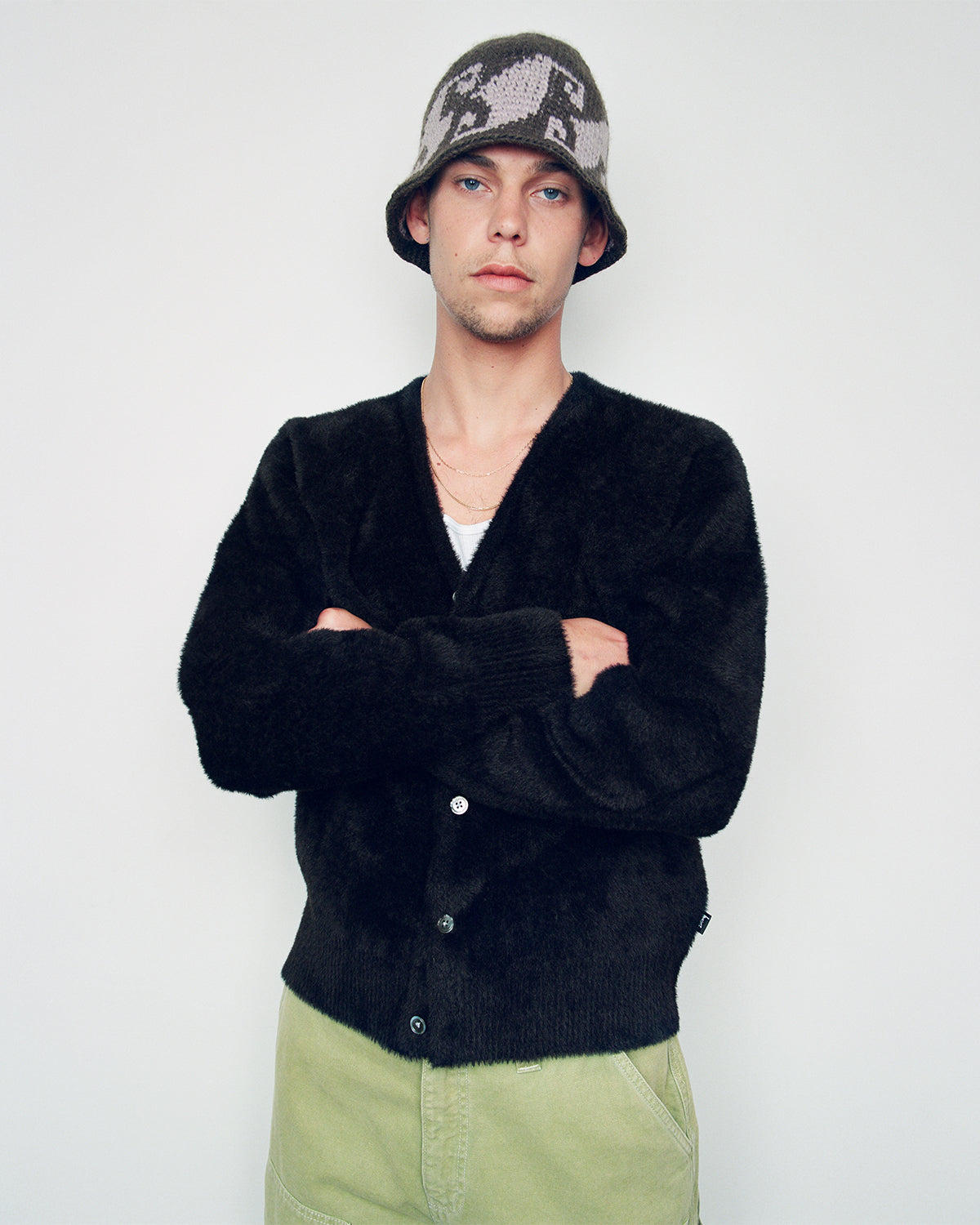 A wardrobe that ebbs and flows like the tide. A well-rounded collection of directional staples, illustrative gra...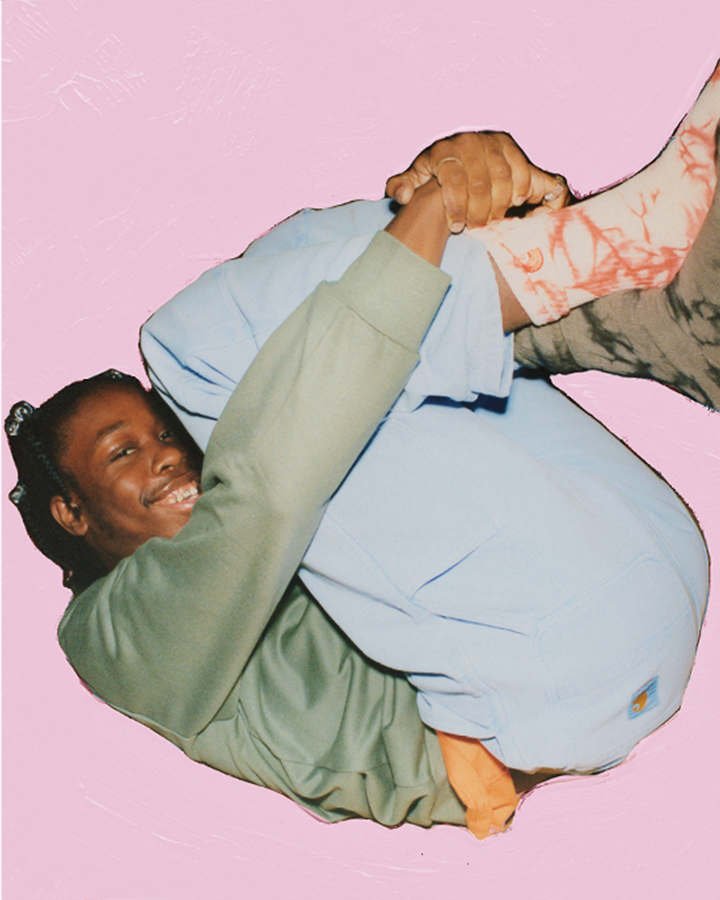 For their Spring 2022 campaign, Carhartt WIP has worked with the UK-based photographer Elliot James Kennedy,...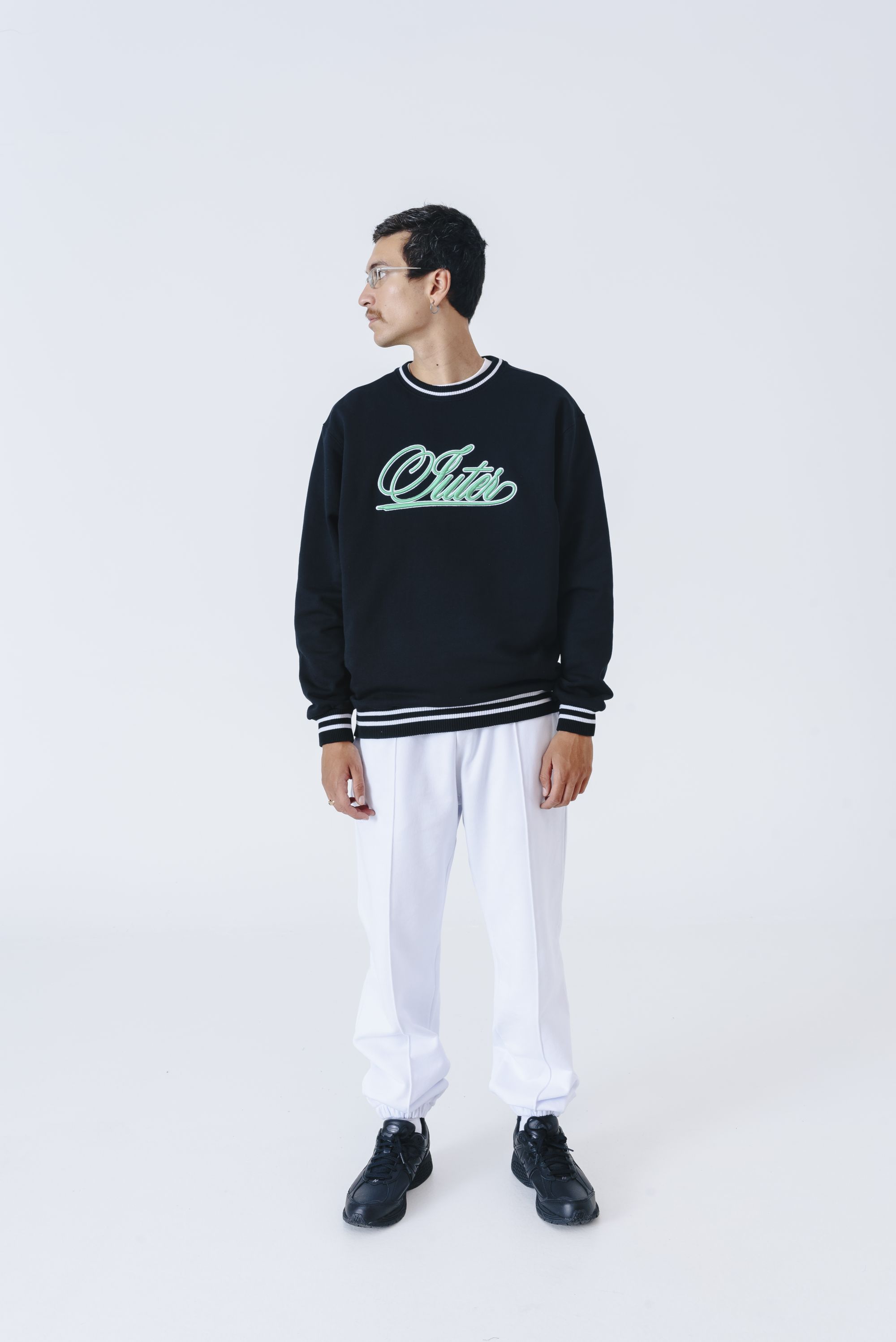 THE TEAM GROWS AS THE GAME EVOLVES IUTER has been on the move for 20 years. Growing one day at a time. But what'...
Wasted Paris is coming!
Leave your contacts to know when it'll be available online! ⬇️